"Ear piercing prices - Regular pins > Stainless steel, titanium, surgical > Silver pins"
2023. 4. 18. 11:53ㆍWholesale Fashion Jewelry Accessory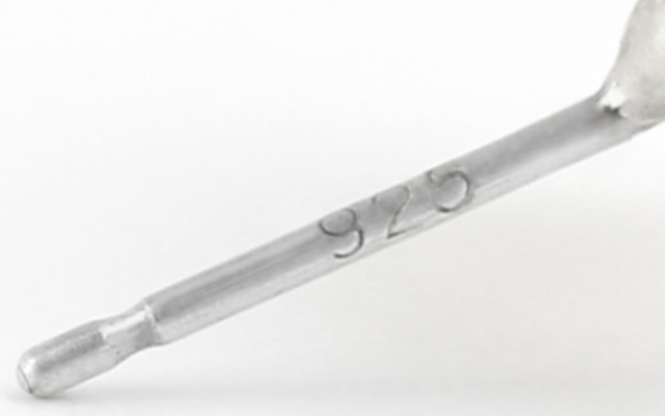 If you look around the Namdaemun market, most earrings use either silver pins or regular pins. Although regular pins are also common, the reason for using silver pins is that the part that directly touches the ear is made of silver, reducing the probability of an allergic reaction. However, in reality, there is not a significant price difference between regular and silver pins.

For example, if regular pins cost 100 won, silver pins would cost around 200 won. The actual cost difference is only 100 won, but the wholesale price can vary up to 500 won. The perception that silver pins are expensive due to the name "silver" allows sellers to price them higher than the cost difference.

Therefore, the main reason for using silver pins is not the cost difference but the tendency for retail stores to think "silver pins are expensive." Titanium or stainless steel pins are also popular as they are cheaper than silver pins, have a lower probability of causing allergies, and do not discolor easily. Some disadvantages include the fact that titanium pins have a slightly dark color, and silver pins turn dark when exposed to air, causing many consumers to mistake them as defective. However, this is a natural characteristic of silver, and they can be cleaned to some extent.

Therefore, when silver pins are exposed to air and turn dark, and from the perspective of the seller (wholesaler), it is difficult to manage them, it is more convenient to use titanium or stainless steel pins, which are cheaper than silver pins.