Wholesale Jewelry supplies - Parome in Korea
2023. 2. 23. 22:11ㆍWholesale Jewelry Supplies & Vendors
Today, it is Jewel Park #56 - Parome, which is strong for cubic earrings.
A must-visit when visiting Namdaemun Wholesale Accessories Market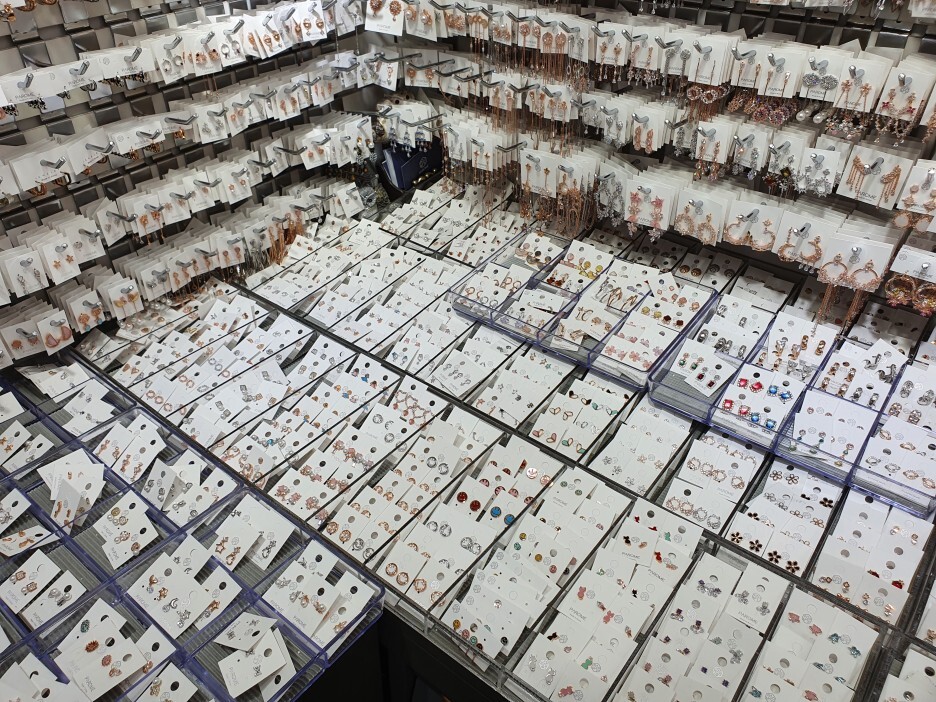 Parome (Korean earrings wholesaler) seems to have a lot of cubic-silver products with a cleaner design.
In fact, cubic silver needle products are similar in design.
By the way, [Parome] seems to have more distinctive designs than other places.
I visited the store and looked at the product design.... I just thought of this.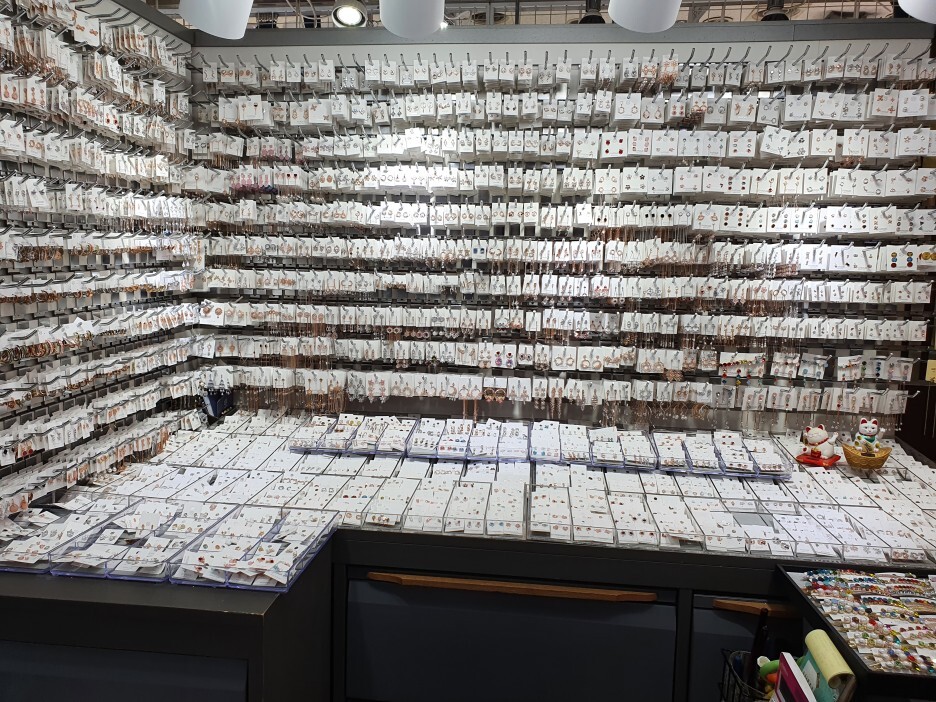 "Uh...why haven't I seen this store before? Have you been here before?"
"There are more cubic products that are pretty than I thought... It's okay..."
This... How can I say it? There are some differences...
Would you understand if I explained that it felt like something I hadn't seen at other stores...?